We are based in

Sweden

,
Stockholm & Uppsala.

Where data meets imagination.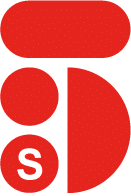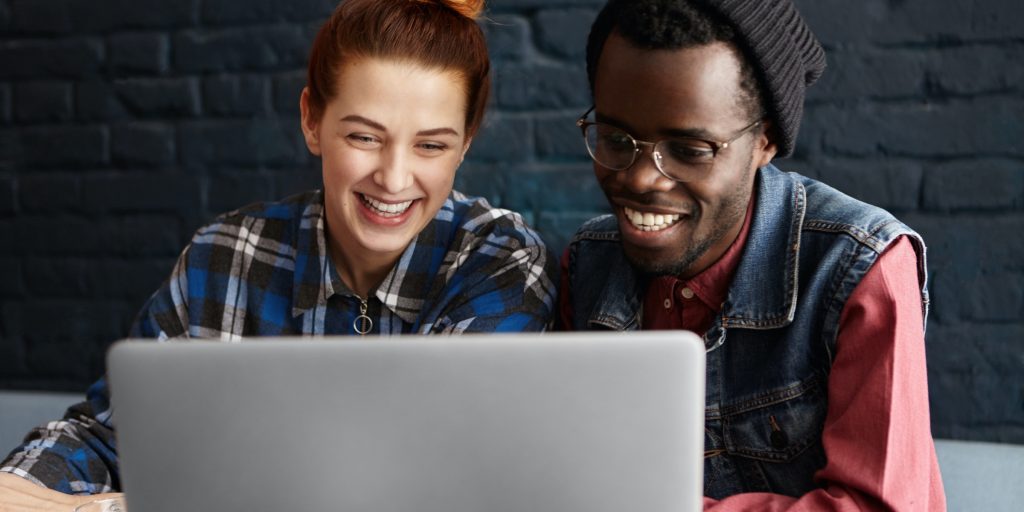 Our services are result oriented and we guarantee the best path to reach your goal.

We are a team of visionary designers, curious problem solvers, and passionate collaborators, who believe that great designs are made when strategy and creativity work together.



Our goal is

not only

to create designs that look good, but designs that serve a purpose.



We examine your brand from every angle. We look at the smallest details, bringing together market insights and business goals, to create a focused solution.



Fem Sekunder strive for excellence in each and every work we create. We are your partners not your suppliers.
Through our in-house freelancing services, including expert graphic design and web development, elegant copywriting and ingenious content strategy, we've become renowned for quality and reliability – and we earn that reputation for greatness every day!


Sometimes its harder to create something simple but impactful at the same time. Every design is thoughtfully made, based on behavioral science and societal truths. We'll go deep into what's important for your audience, so we can create engaging brand experiences. We design and create brands for humans.

Strategy can't stand alone. Creative needs a companion. That's why, at Fem Sekunder, we bring them together. Strategy and creativity. Science and emotion. At FEM SEKUNDER, we speak to the mind, and the heart follows.

There's nothing we love more than taking your idea, your story, your new venture and making it into something real